Our Mission
We build lifelong faith by helping parents and caring adults talk with their kids about what they otherwise wouldn't, one conversation at a time.
Is this your story?
Ever feel like you are not equipped to answer your teen's tough questions? Does it seem like you are trying to prove that you are "in the know" about the world your kid is living in?
No matter where you are on your parenting journey, the Axis community is a place for you. Whether you are facing a tough conversation with your child and don't have the words to begin or you're getting a jumpstart on the teenage years ahead, Axis is for you. We invite you to learn more about how to have better conversations that last a lifetime.
Our vision is to see all caring adults equipped with the conversation, discipleship, and culture translation skills needed to reach the next generation for Christ.
Our Team
We're Axis, and since 2007, we've helped millions of parents navigate conversations with their teens, and we've spoken directly with just as many students. For over a decade, we've been creating resources to help bridge the gap between parents, caring adults, and the next generation. We're a group of gospel-minded researchers, speakers, and content creators, and we're excited to bring you the best of what we've learned about making meaningful connections with the teens in your life.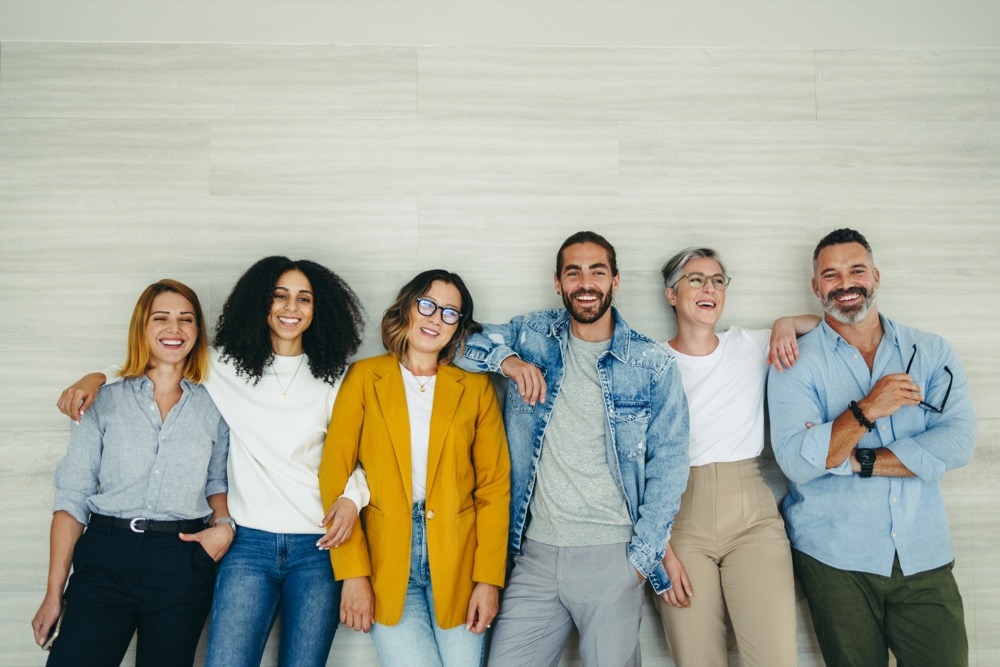 The Axis Vision
The Axis vision is to help ensure that future generations of believers can navigate culture in a Christ-centered way. It is our belief that equipping families with relevant resources shared through the One Conversation Journey will help teens and parents align around the Gospel, cultivating lifelong believers and disciples.
2.11M youth influenced by Axis resources

297K families served in 2022

2.4M parents impacted in the last 12 months
Financial Integrity
We are grateful for your generosity, and we value your trust. We are committed to the utmost standards of transparency, responsibility, and accountability. How we steward your gifts is a reflection of our passion for helping families grow together.
I am a long-time supporter of Axis as they are helping parents and teenagers meet Christ in the midst of the digital revolution that we have found ourselves in. Axis is incredible at integrating culture and the Gospel so that parents can love their kids well, creating a better tomorrow for the next generation's relationship with Christ.

We are called to pass the faith to the next generation as believers in Jesus. Axis is one of the few organizations in the world that equips parents to do this, and I've seen first-hand how they steward resources for maximum kingdom impact.

Axis is a great way to gain insight to approach the issues our teens face in a productive way to help them and for us as parents to process this crazy world with a biblical lens.

I have had meaningful conversations about God and truth because of Axis conversation starters. I feel disconnected from our culture and what teens are drawn to. Axis resources keep me up to date on what is happening and how to approach conversations in response.